House Calls for Seniors
Care for the Aging With the Kindness They Deserve
House Calls for Seniors
Care for the Aging With the Kindness They Deserve
Limit Exposure to Infections
Stay in the Comfort of Your Home
Access premier medical care with in-person or telehealth appointment options
Why House Calls for Seniors?
House Calls are designed to allow seniors to access the healthcare that they need from the safety and comfort of their own home.
Primary Care for patients 65+ including routine physicals, vaccines, preventative health screenings (eye & hearing exams), therapy referrals, orders for DMEs (assistive devices: walkers, canes, wheelchairs, hospital beds, etc.).
Chronic Disease Management including respiratory, cardiac, musculoskeletal disorders, and many other chronic conditions
Sick Care for common viral/bacterial infections including respiratory, urinary tract infections, rashes, flu symptoms, vomiting, diarrhea, wound care, sprain, and strain related to fall or injury.
What You Can Expect From Our House Calls for Seniors
A Comprehensive Assessment
A house call is the same as a visit to the doctor's office. Receive a head to toe examination and treatment without leaving your home.
Prevent Unnecessary Hospital Visits
Limit exposure to airborne viruses and pathogens from other patients in doctor's offices, the emergency room and hospital
Access to Premier Medical Care, At Home
You can receive skilled medical care in the comfort of your own home from one of our highly-qualified, licensed health care providers
Where Do We Begin?
1
Make an Appointment or Schedule a Telehealth Visit
Meet with our home house call team and schedule a time for a primary care provider to visit your home
2
Receive a House Call or Video Call
A house call is the same as a doctor's appointment, in the comfort of your own home
3
Get the Healthcare That You or Your Parent Deserve
On a regular basis your healthcare provider will deliver the care you deserve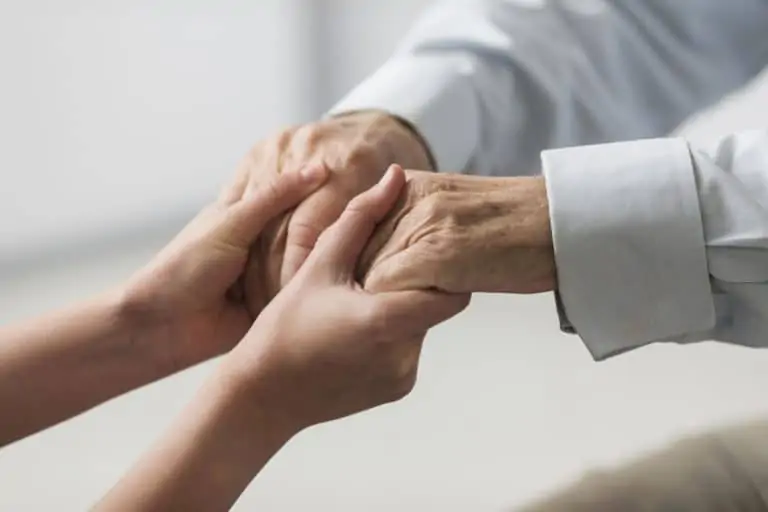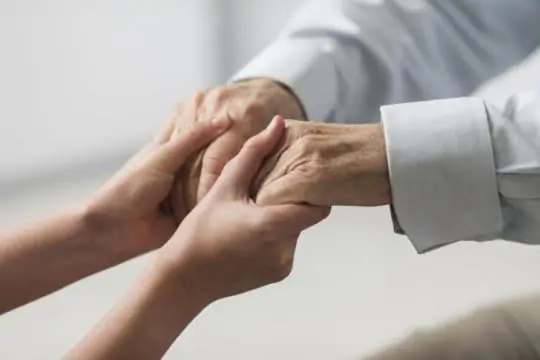 This is the time to get a helping hand
With house calls, we can provide a wide range of care that can be provided in the comfort of your own home. House Calls are less expensive than long term facilities and a way to maintain your independence and lifestyle.
Whether it is an illness, injury, wound care, patient education, nutritional assistance, or health monitoring, we have you covered.
Conditions House Calls for Seniors help with and services we provide:
Contact us to schedule a visit. Most forms of insurance are accepted and, if you do not have insurance, our services are affordable. Our goal is to make sure you get the medical attention and services you need.