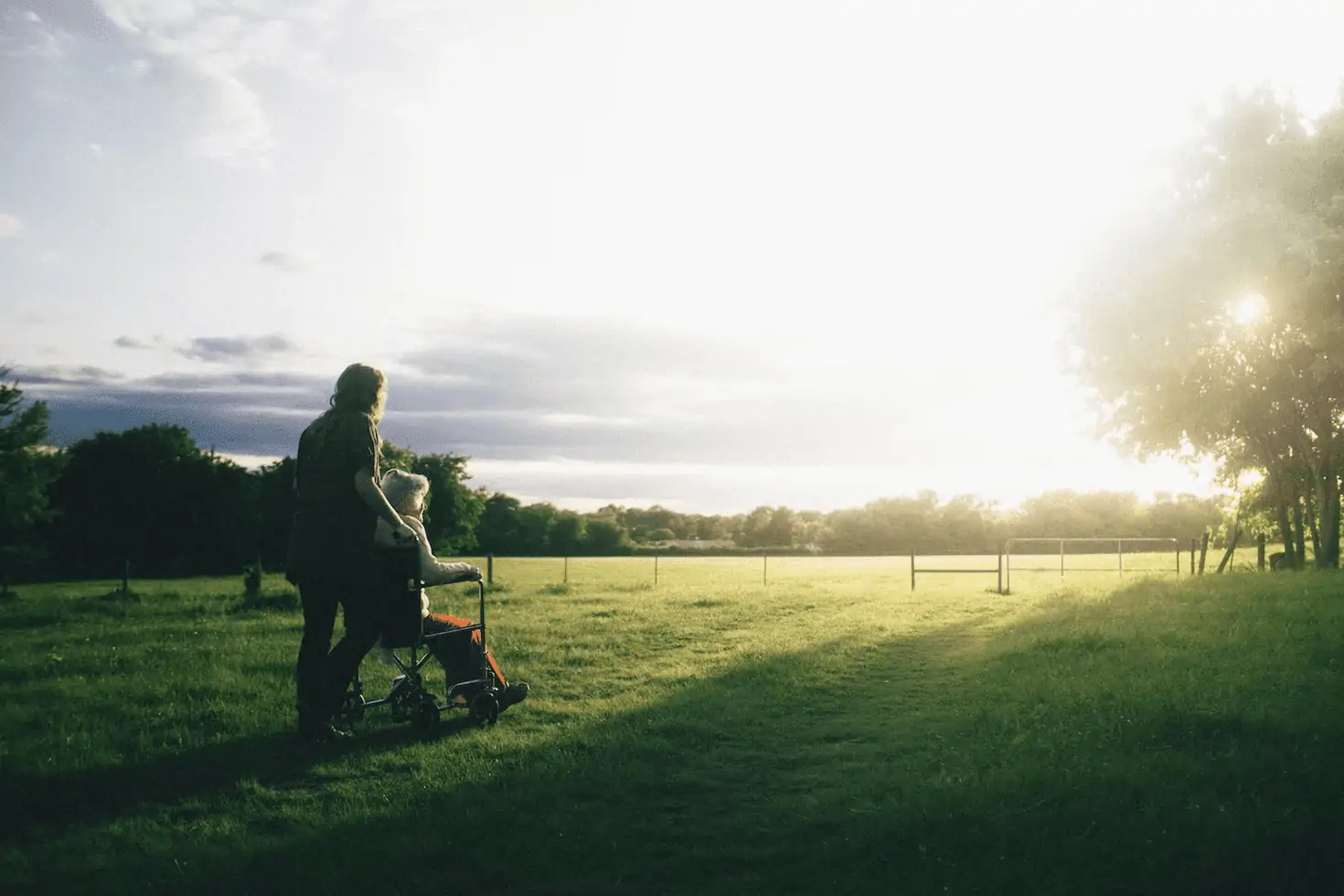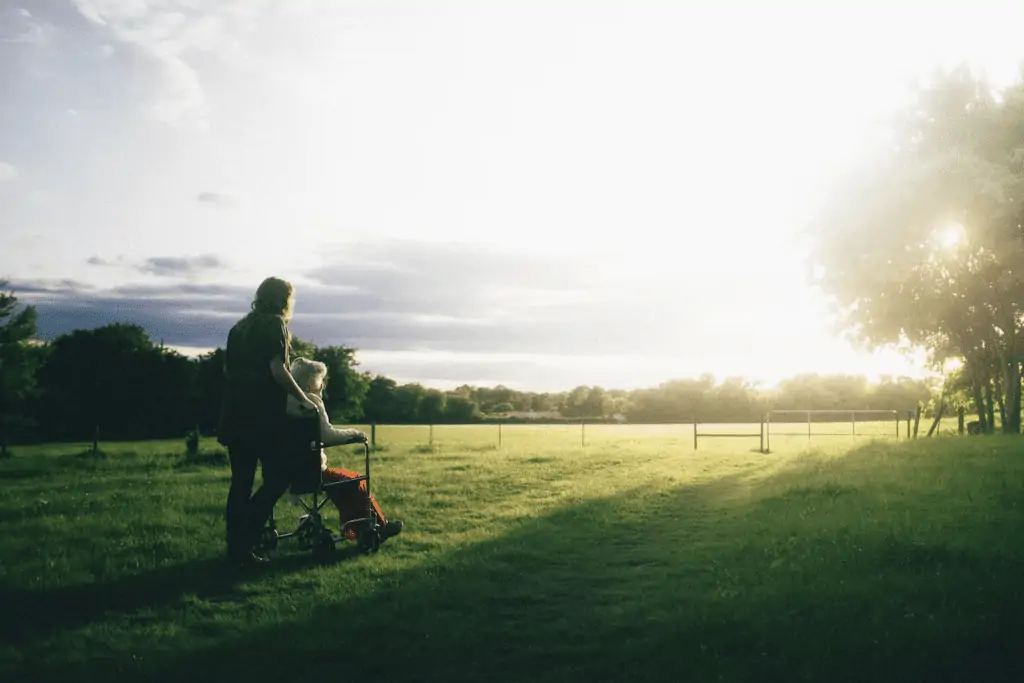 Palliative house calls are helpful for those diagnosed with a long-term illness. It gives patients comfort and a better quality of life. However, people still often have questions about palliative care. 
Here are a few of the most common questions about palliative care services.
What Is Palliative Care?
Palliative care is care that focuses on the person and their family. It helps with the symptoms, side effects, and stress of a severe illness. The main objective is to enhance the patient's and family's quality of life.
Where Do I Go To Get Palliative Care?
You will need a reference from your doctor (often your primary care physician) and a doctor's order.
Who Pays For Palliative Care?
Numerous individuals inquire, "Does Medicare cover palliative care?" Medicare and other insurance programs often cover palliative care services.
Is Palliative Care the Same As Hospice?
Palliative house calls are distinct from hospice care. Palliative care may start at any stage of severe disease, including when a person is diagnosed while undergoing therapy to cure their condition and when they are reaching the end of their lives. Explore the differences further.
Who Can Receive Palliative Care?
People with serious diseases can get palliative house calls if their doctor refers them and gives them an order. Some common conditions that are treated are heart disease, cancer, lung disease, Alzheimer's/dementia, kidney disease, chronic liver disease, and diabetes. Pain and trouble breathing are the two most common and severe symptoms that palliative care helps with, according to the World Health Organization.
Who Provides Palliative Care?
The patient's pain and other symptoms are taken care of during the initial consultation and follow-up visits. The nurse practitioner works with your healthcare providers, social workers, and the medical director.
Where Is Palliative Care Provided?
No matter where you live, you can get palliative care. For some people, this is their home. Some people get palliative care in hospitals, nursing homes, or other places.
What Exactly Does Being In Palliative Care Mean?
Families often question what it means for a loved one to receive palliative house calls. They fear that it may indicate, for instance, that their loved one cannot be treated. That is not always true. Palliative care offers respite from the pain, anxiety, and symptoms of various life-threatening conditions, some of which are treatable.
What Does Palliative Care Focus On?
A grave prognosis may be accompanied by severe and distressing bodily signs as well as emotional suffering. Palliative care focuses on assisting you in overcoming these obstacles so that you and your loved ones may enjoy more peace of mind and a higher quality of life. It can help with symptoms such as discomfort, shortness of breath, nausea/vomiting, exhaustion, and sleeplessness.
What Kind Of Results Should I Anticipate From Participating In A Palliative Care Program?
The First Evaluation
A palliative nurse practitioner will assess pain and symptoms, check vital signs, discuss care needs, and make a care plan.
Follow-Up Visits
During future visits, the practitioner will help monitor and treat pain and other symptoms and work with a social worker to assist with planning and providing emotional support. Depending on your needs, your follow-up visits could last anywhere from 30 minutes to 1.5 hours. You will usually get between one and two visits per month, depending on what you need.
Coordinating Health Care
The palliative health care team will coordinate with your other doctors and nurses to make sure you get coordinated care and safe, smooth changes in care as needed.
What Do Palliative Care Principles Consist Of?
There are fundamental principles of palliative care assigned by the National Consensus Project for Quality Palliative Care. Palliative care is:
Relevant at any stage of a serious illness can be given along with treatment options to help cure the condition.
Not based on a prognosis but on what the patient and family need over time.
Provided throughout all care settings and wherever the patient calls home.
Focused on what is essential to the patient, family, and caregiver(s). In other words, respecting their priorities and preferences for care.
Delivered by a team of people from different fields. People who work together to meet the whole-care needs of the patient and their family and caregivers.
If I'm Getting Treatment To Cure My Condition, Can I Still Get Palliative Care?
Yes. You may get palliative care with curative treatment for your condition. Your symptoms may be better controlled with palliative care, enabling you to focus on what is most important to you.
What Does Palliative Care Involve?
Palliative care includes defining tailored care objectives, such as pain and symptom management and emotional support, which may help you feel more comfortable and enjoy life on your own terms.
What Equipment Do I Need For Palliative Care At Home?
During the first visit, the nurse practitioner will be able to tell if you need a hospital bed, oxygen equipment like a ventilator, wheelchair, or other kinds of equipment.
How Long Does Palliative Care Last?
As long as the services are necessary, palliative care may be provided. It might also mean until your health improves and you no longer need palliative care or until you get hospice care.
Will The Palliative Team Take Over My Care?
No. Your primary care physician will continue to be responsible for your care. The palliative care team will collaborate with your healthcare professionals to effectively manage your pain and symptoms and advocate for your needs.
Can I Also Get Additional In-Home Care Services?
Yes. You are eligible for palliative care if you also receive home health, personal care, or other in-home services. Patients often get various services simultaneously, and the staff may recommend these forms of care.
What Happens If I Refuse Services But Change My Mind Later?
Services are available for as long as you need them. You may rethink services you refuse at a later date. As long as palliative care remains medically required, services may be reinstituted at any moment with a doctor's order.
What Is The Objective Of Pain Management?
In coordination with your doctor, the staff is trained to give painkillers to people who are in a lot of pain from cancer or other illnesses. The goal is for you to feel as good as possible.
Conclusion
Palliative care for people with severe or terminal illnesses can be hard to understand and not always clear. Usually, patient care goals are focused on healing, and patients and their families may not know what palliative care is.
Palliative care is often associated with death and "giving up" by patients, their families, and even the people who give it. But if we know how a disease makes people feel, how to treat it, and what the patient's care goals are, we can be effective health advocates across the board.