Psychiatric Services
Your Mental Health is Important
Psychiatric Services
Your Mental Health is Important
Work on Determining What is Going On
Create A Plan To Improve Your Quality of Life
It's OK to Not Feel OK
Negative feelings, including sadness, the inability to concentrate, and anger, are all normal parts of life. They are natural reactions to situations that cause stress, and everybody experiences these at different times. For some of it is temporary and eventually fades, but it may persist and indicate a larger issue that requires intervention for others.
Conditions such as depression, anxiety, and ADHD, along with symptoms such as uncontrolled anger, constant sadness, and fear, may indicate a long-term mental illness that can significantly impact our daily lives. Similar to physical disease, these conditions can worsen if left untreated.
At EG Healthcare Psychiatric Services, we understand that we are here to help guide you on your path to controlling and managing a mental illness.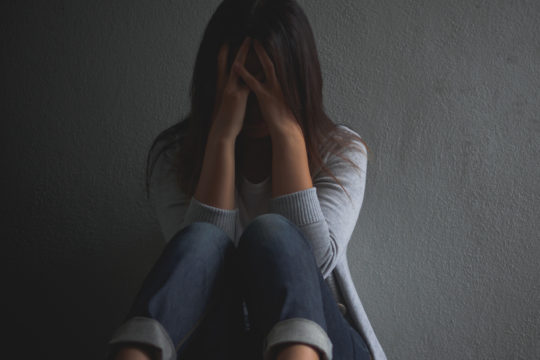 What You Can Expect From Our Psychiatric Medical Providers
A Thorough Assessment
We know that everyone is different. We will take the time to understand your unique situation.
A Plan of Action
After getting to know you, we will put together a plan for coping and managing your mental illness.
Maintenence
Whether it is medication or therapy, we will continue to meet on a regular basis to see how you are doing and decide if we need to adjust our treatment.
Where Do We Begin?
1
Make a Telehealth Appointment
Schedule a consultation where we will take the time to get to know you and your unique situation. We may need to order blood and lab work to establish a baseline and get more information.
2
Follow Up
We review the results of our consultation and formulate a plan to address them. Depending on the diagnosis and your wishes, this may include medication, therapy, or other treatments.
3
Focus on Managing Your Mental Illness
Regularly we will check-in and see how you are doing. We also may take regular lab work if required. If there's any need to adjust our approach, we will discuss a plan.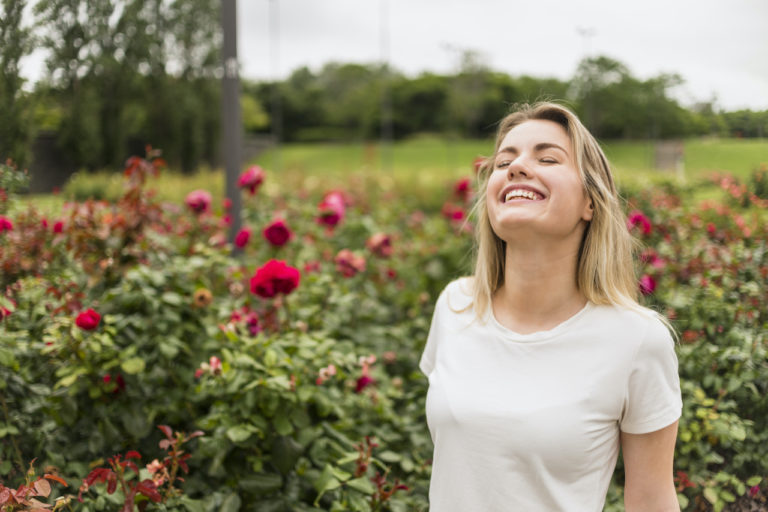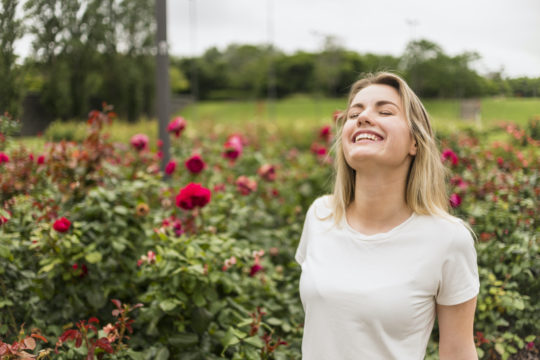 Take Care of Yourself
With daily struggles and stress, it has never been more critical to understand mental health. Unfortunately, mental health is frequently underdiagnosed; the stigma of mental illness and internal shame has led to negative attitudes and fear of being judged by reaching out for help.
The stigma could not be further from the truth. You may be hesitant to admit that you need help; however, this can be self-destructive. If you feel that you have a mental illness the support is out there. Don't go another day of saying "it'll get better" or "just learn to be happy." Talk to one of our friendly and understanding staff to get started on your path to recovery.
Conditions we can help you with and services we provide:
Contact us to schedule an appointment. Most forms of insurance are accepted and, if you do not have insurance, our services are affordable. Our goal is to make sure you get the medical attention and services you need.